Chipshow America Inc. as subsidiary of Shenzhen Chip Optech Co., Ltd, aims to provide one-stop service to the clients in USA, Canada and Mexico for their full color LED screen project, such as stage indoor LED screen for churches, digital led message signs for businesses, or large digital LED billboard for advertising, etc.
Located in Glendale California 91201, the premises of Chipshow comprises a showroom, and warehouse, which always have LED screen in stock ready to ship. In addition, Clients could come to check first in the warehouse and pay later.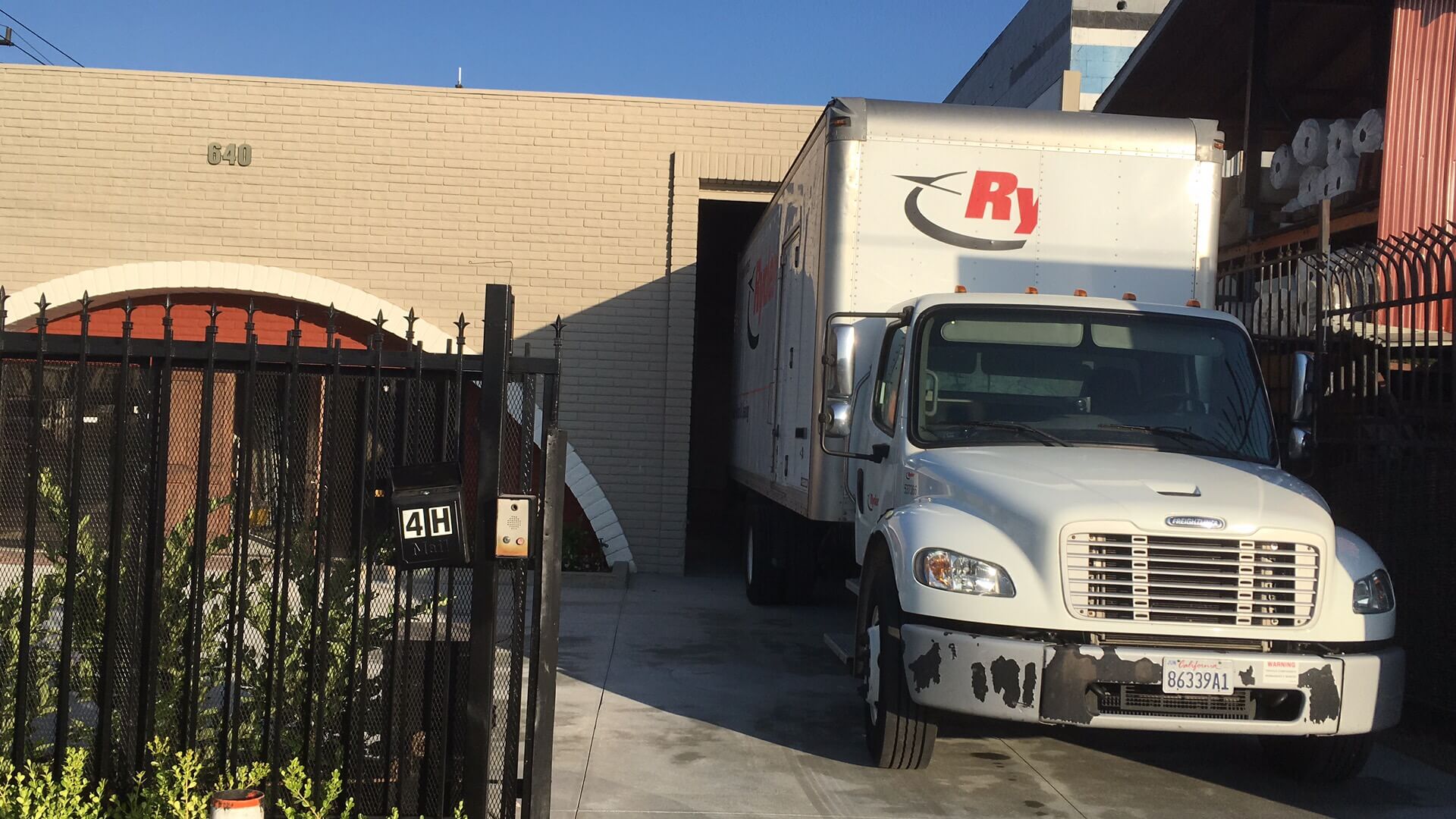 Established in year of 2016, We have made a right step. We succeeded in helping more than 20 churches for their stage LED screen, providing more than 12,000 pieces LED modules each year to signs companies for their LED signs screen project, providing 1,600pcs of P3.91 rental LED screen to local events rental companies, or video production studio, etc.
LED screen is a high-tech product, which an expertise is needed and We are always going after what we can do while the others can't. We focus on the needs of clients providing the right solution for every unique project. That is why we are here!